CLEVELAND.
BORN AND RAISED.
LAND designs, engineers and hand-builds its quality products under the same Cleveland roof with over 50 years of combined experience. We innovate to untether free spirits willing to wander down paths leading to progress and simplicity. Our technology integrates seamlessly into everyday life in unique ways.
01

Our Vision

Untethered access to energy and mobility.

02

Our Mission

To provide mobile electrification for commercial solutions and consumer experiences.

03

Our Ethos

Move, work and play without boundaries.
Electricity is as essential today as fire once was for our ancestors; it's that fundamental
Even the mundane can be remade to invigorate.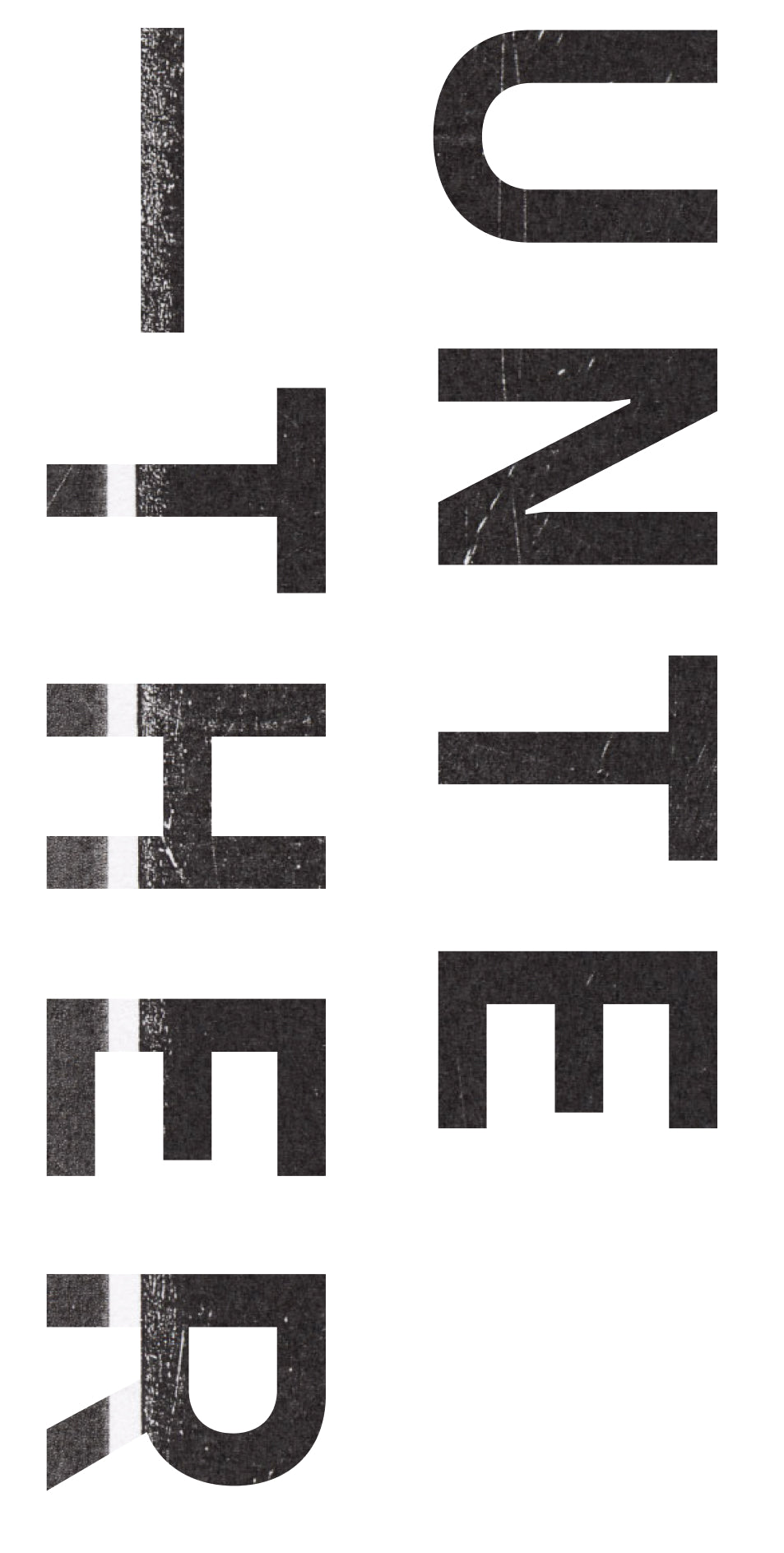 HOUSING DESIGN AND MANUFACTURING UNDER ONE ROOF CREATES THE PERFECT CONTROLLED ENVIRONMENT. ART AND TECHNOLOGY MERGE WITH BEAUTIFUL HARMONY.
Purpose-driven

Twelve years at Cleveland Cyclewerks' led to two primary philosophical shifts from which LAND was conceived in 2020: electric mobility and in-house production.

eMobility

The District is an eMoto, straddling between ebike, emoped and emotorcycle while checking each of those boxes confidently with minimal compromises. There's nothing like it.

CORE Batteries

CORE batteries are ideal for portability: compact, powerful, lightweight, and intelligent. Connect them with our proprietary IOT software and that's unparalleled, microgrid power.
The Executive Team
ROW 1: Nathan Henry, Garvin Seto, Henry Remington, Vince Netzler, Garrett Linden, Tim Ledom // ROW 2: Ethan Cohen, Josh Shriver, Scott Colosimo, Evan Painter, Alex Kerr // NOT PICTURED: Gigi Goddard, Jennifer Stapleton, Neil Wu, Zack Simmering, Chuck Mozingo
NOW THAT YOU KNOW,
LOOK CLOSER
The District and District Scrambler are richly adorned in detail and will continue to
evolve. Production models shipping now.